About Art Contact – Art Consultants
Art Contact was established in London in 1984 as independent art consultants. The focus being to source and supply artworks for living and working environments. Since then, our range of art consultancy services has expanded in response to the diverse and changing needs of our clients.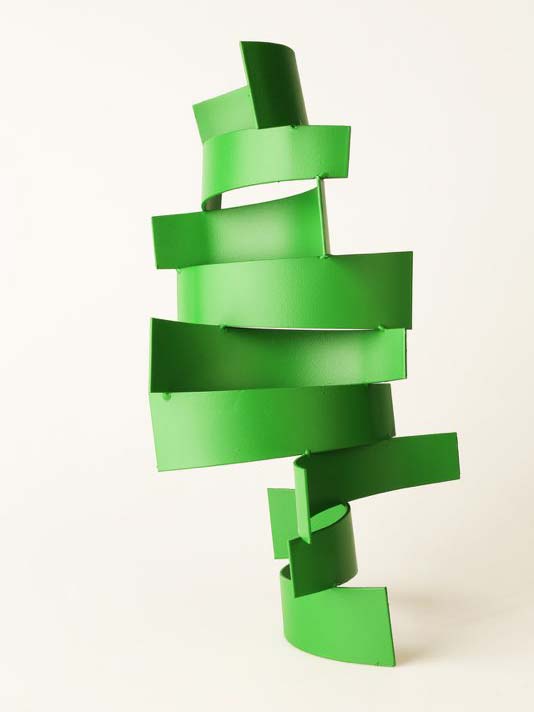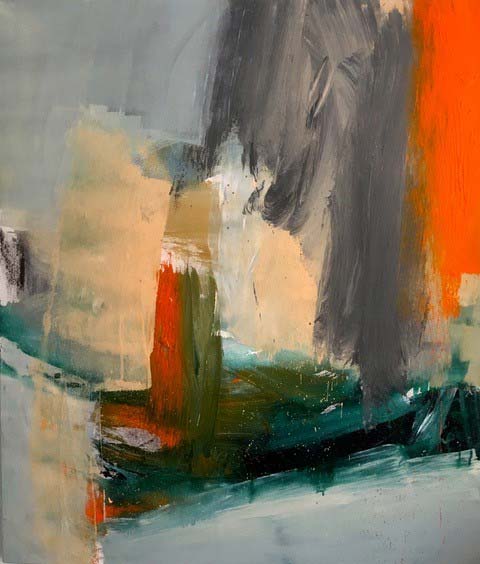 Our art consultants will be able to help you with an initial audit and valuation of existing artworks. Guide you with the creation of an art strategy and supply a detailed art programme. Your art consultant will then arrange for the procurement of your chosen artworks and their installation. Your art adviser can assist with ongoing art curation to enable you to get the most from your collection.
Originally established to source and supply artworks to the Office and Corporate sector. We now also consultant for the Healthcare, Hotel and Residential sectors as well. Collaborating with Architects, Designers and Developers to find inspirational artworks for their development projects.
Art Contact has always had very close ties with young, up-and-coming artists. Over time these artists have developed and become established. We retain close links with them while always looking for new talent.
Consequently, our art consultants have a very diverse range of artists to select from. Allowing us to offer our clients an extensive range of artworks to choose from.