The promotion of artists' work is at the heart of our work as art consultants and forms the basis of our discussions with clients and the subsequent selection process.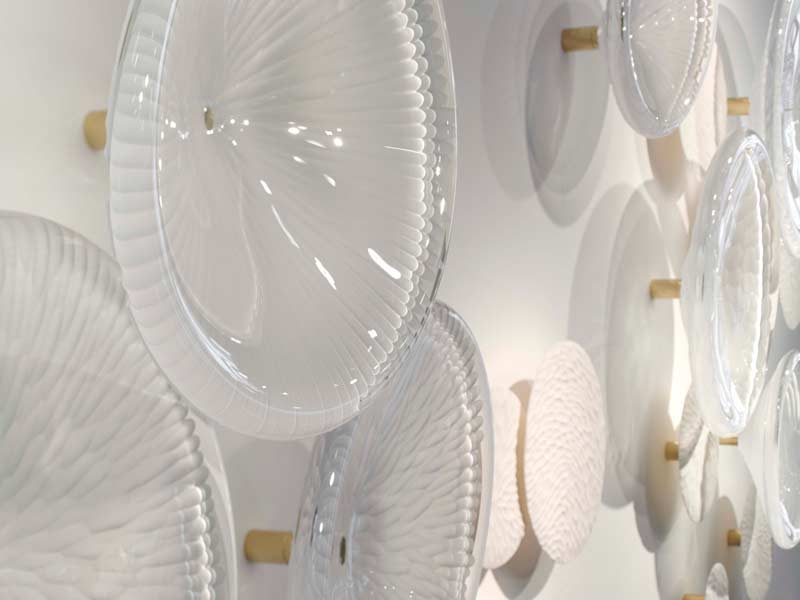 Our database, which holds details of more than 1,000 artists, is an important visual tool in presentations to clients. It enables us to introduce them to new artists and to show examples of work we believe may be of interest. Depending of the nature of the project, these discussions may result in the purchase or rental of existing work or the commissioning of new artwork.
Our experienced in-house framing service is available to artists at preferential rates.
If you would like to make an application please complete the form and send a selection of 6 images of your work using our Hightail File Transfer System. Your application will be assessed at our next selection meeting and we will get back to you.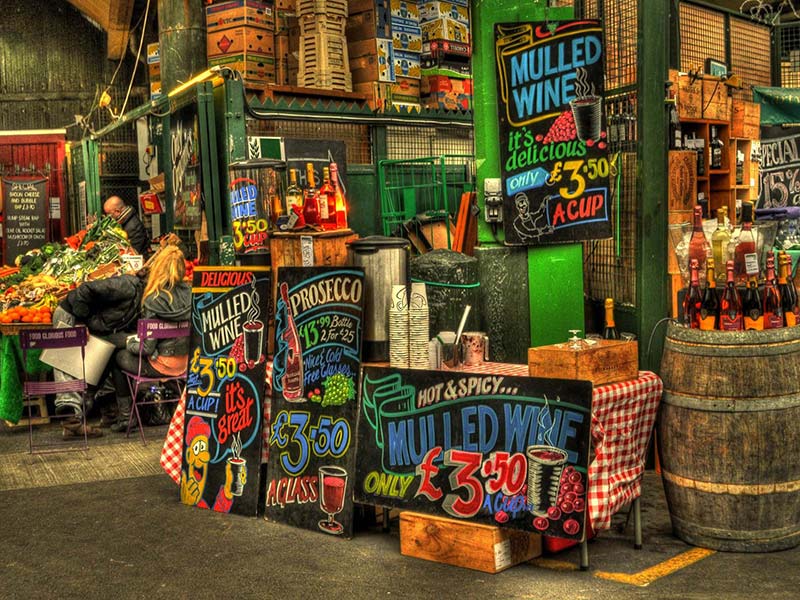 If you have any queries please do not hesitate to contact us.