Art Contact was established in 1984 as a consultancy to source and supply artwork for living and working environments. Since that time, the range of art consultancy services that we provide has expanded in response to the diverse and changing needs of our clients.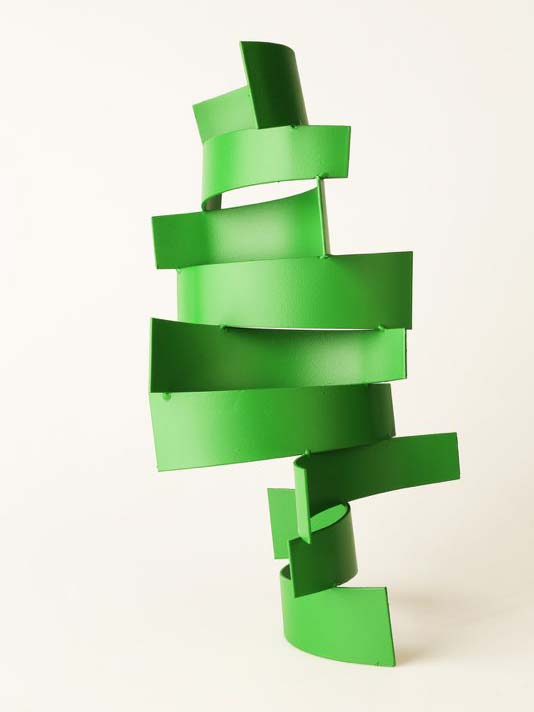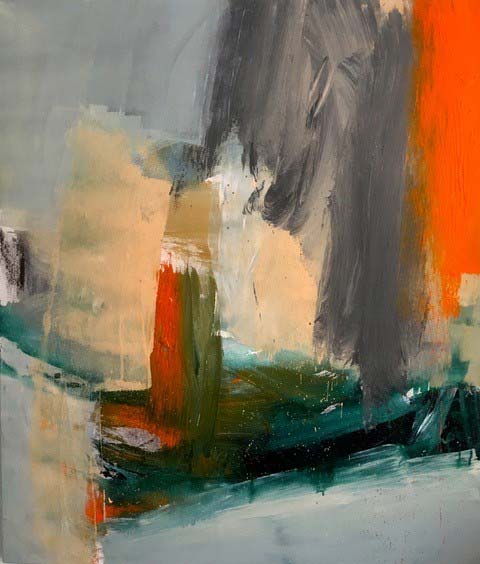 Originally established to source and supply artworks to the Office and Corporate sector we now also supply to Healthcare, Hotel and Leisure and Residential sectors not to mention Architects, Designers and Developers coming to us for the supply or commission of artworks for their development projects.
From the outset Art Contact has always had very close ties with young, up-and-coming artists. As time has moved on these up-and-coming artists have developed and become established but we retain close links with them while still always looking for new talent as we had so many years ago with the now established artists that we work with.
This has resulted in our having a very diverse range of artists allowing us to offer our clients a very broad range of artworks that we can supply.