Art Contact was engaged to undertake a full audit, including condition report, of One Aldwych Hotel's wonderful art collection amassed over thirty years.
Several days were spent at the hotel collating and photographing 280 artwork hung throughout the hotel corridors and rooms including sculptures displayed in the public areas including works by Emily Young (limestone carved head of Dionysus), Andre Wallace (The Boatman with Oars) and Justine Smith (two pop-art paper mâché dog's one decorated with Beano cartoons and the other English Pound notes).
The collection also includes works by Jaroslav Rossler, Keith Millow, Joost Beerents, Ronald Grierson and Enid Martin, Richard Bartle, Nick Malone, Arabelle Sim, Keith Grant and Philip Diggle to mention a few.
Art Contact were delighted to be engaged to start the process of bringing the artwork back to life by reviewing each artwork creating a detailed catalogue including replacement value and condition report being the first stage in developing a suggested care programme to maintain the collection.
PROJECT SUMMARY
Object – Audit of Art Collection including Condition Monitoring
Client – One Aldwych Hotel
Sector – Hotel and Leisure
Location – Aldwych, London
Status – Complete
SERVICES PROVIDED
Audit
Cataloguing
Valuation
Conservation Reports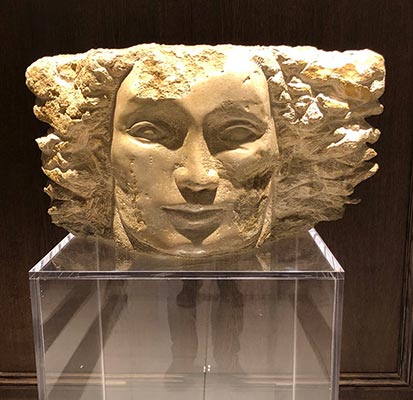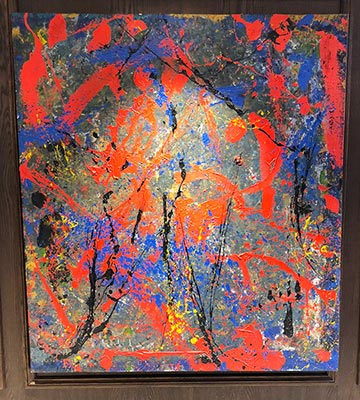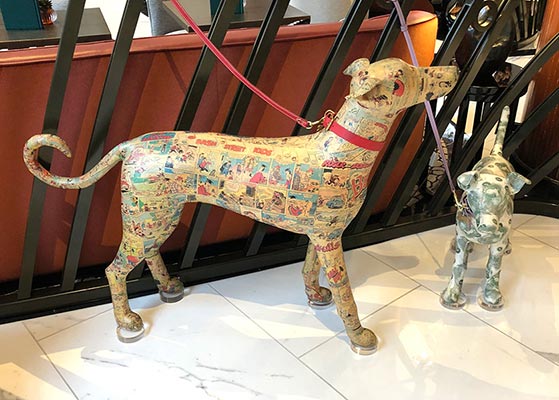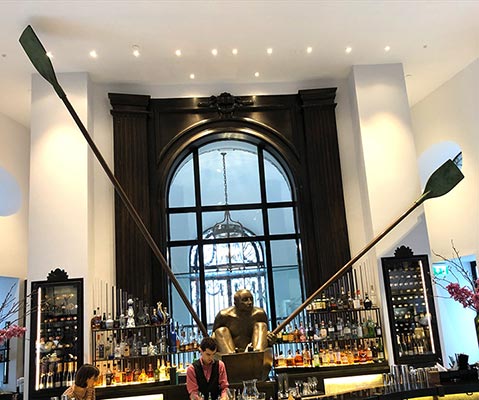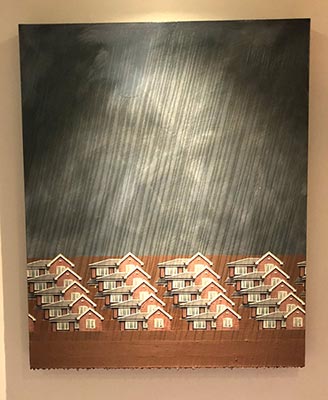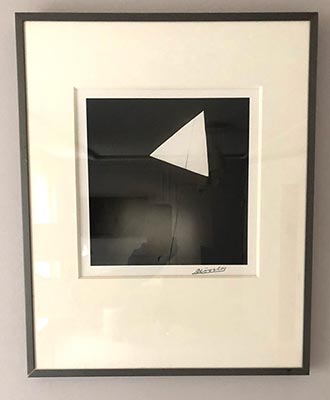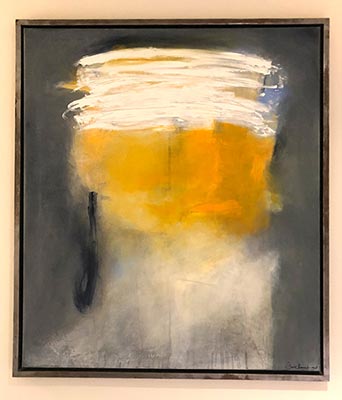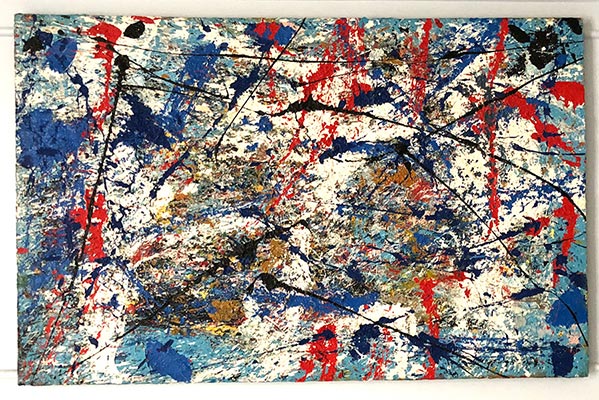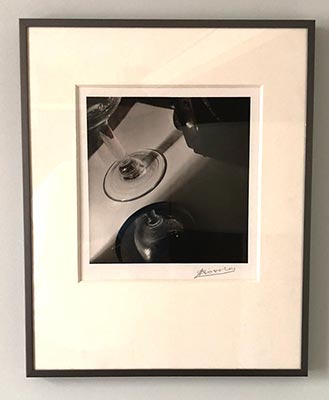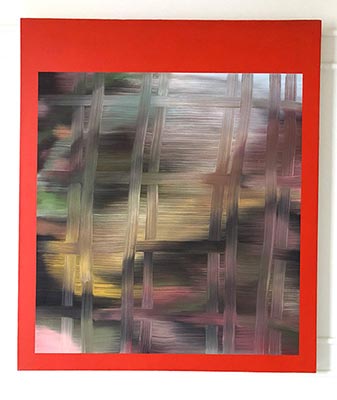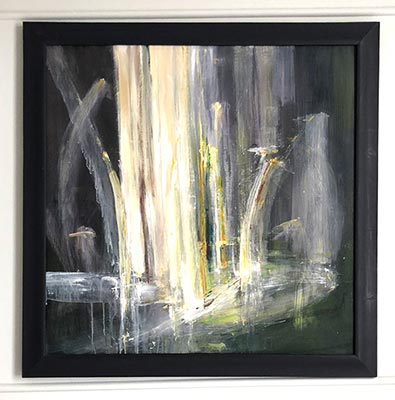 {"autoplay":"true","autoplay_speed":"3000","speed":"300","arrows":"true","dots":"true","rtl":"false"}