Our brief was to enhance the ambience of the new Indian restaurant by introducing bright and bold colours to engage the clientele and enhance the space. As this is a new restaurant, the owners were keen to introduce artwork as a focal point for the space, allowing the food to speak for itself. They elected to rent artworks rather than to purchase to minimise the initial cost.
We selected a number of works by 20 century print makers including works by:
Alan Davie, painter and print maker.  Strongly inspired by zen philosophies, his prints and paintings (in this case prints) consist of responsive and spontaneous primitive compositions to form images that slip in between abstraction and representation creating a space for all ages.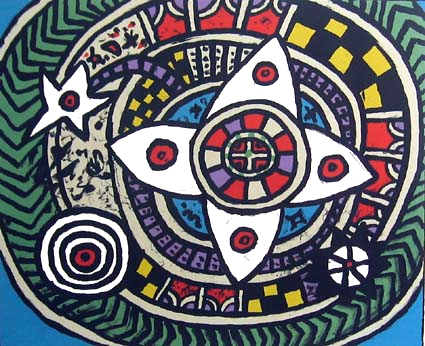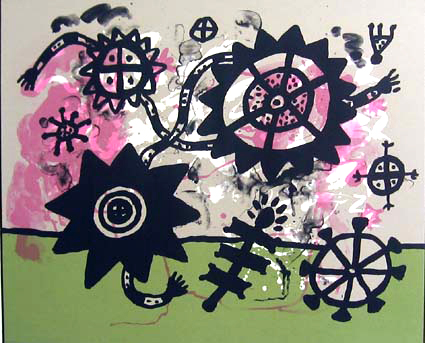 Jacqueline Real, painter and print maker, whose pictures unearth landscapes and nature buried deep in the unconscious. Above all, it is the colours which, in their harmonious composition and their precise contrasts result in a subliminal experience.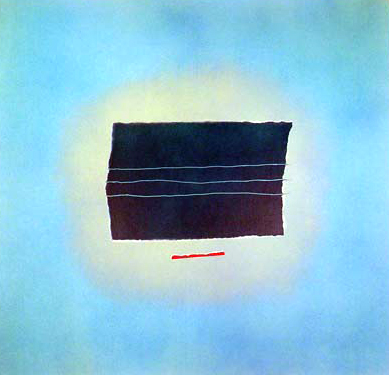 Annette Routledge, painter and print maker who studied at Brighton, Camberwell and Trinity College Dublin.