Hugh Hamshaw Thomas received critical acclaim in the 1990's for his large scale installations that categorised found plastic flowers into pseudo botanical collections. These works explored ideas of mortality, trace and memory through a finely balanced play of what was being represented through simulacra.
Recent work continues the reconfiguration of pictorial and historical associations through digitally manipulated photographs of Landscape that pose challenges to how seeing is mediated by the language of art.
The work of Hugh Hamshaw Thomas depicts intimate picturesque scenes familiar to the decorative arts, trees meeting waters edge of pond or river quoting the arcadian, idealised representations of historical contexts.
In so doing pictorial conventions of colour schema and style are exposed as the signifiers of meaning.
There is a subtle negotiation of how experience, memory, nostalgia and cliche are embedded within the pictorial conventions of what Landscape depiction is so often associated.
There is an imbued sense of dwelling with nature as the mirror. Nature and our gaze on it as the mediation as to the viewers place in what we experience and how we represent it.
View Current Artworks
ARTIST BIOGRAPHY
Selected Exhibitions:
2018 Summer Exhibition – Royal Academy
2018 Woolwich Print Fair
2019 GBS Fine Art – London Art Fair
2019 GBS Fine Art – FFS – Saachi Gallery
2019 Woolwich Art Fair
2020 GBS Fine Art – London Art Fair
Recent Publications:
2019 Featured in the Sunday Times
ARTIST SUMMARY
Categories:
Prints
Photography
Digital
Mediums:
Digital
Photography
Prints – Other
Textiles – Wallhangings
Subject Matter: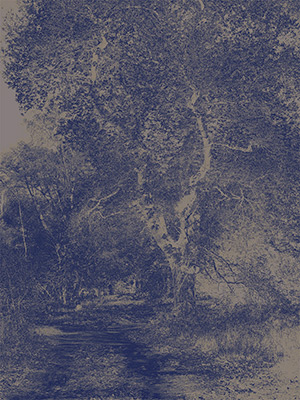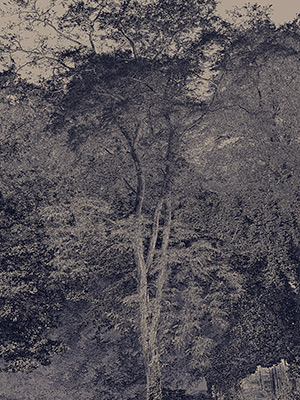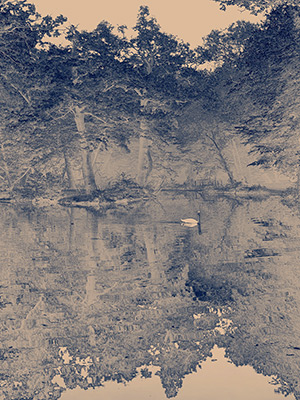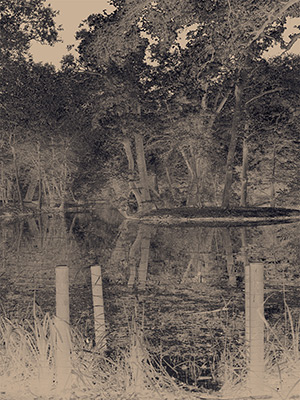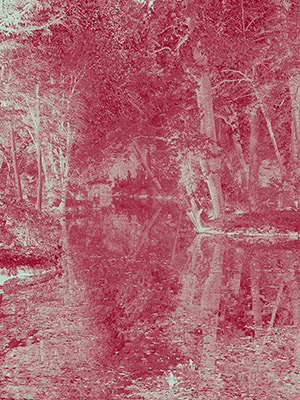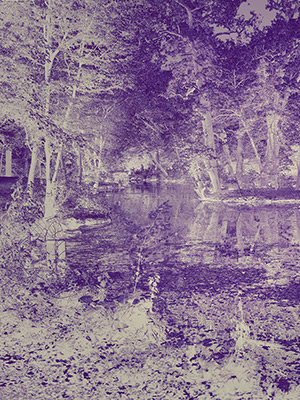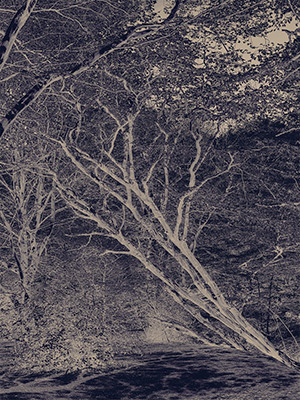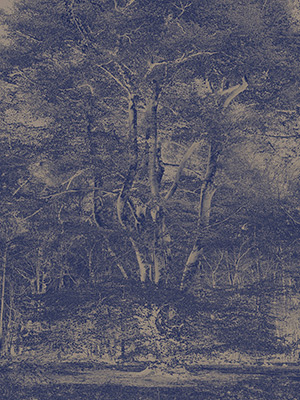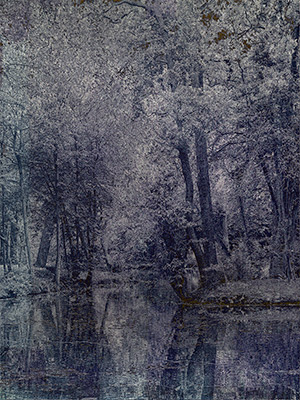 {"autoplay":"true","autoplay_speed":"3000","speed":"300","arrows":"true","dots":"true","rtl":"false"}