Artful Dodger is widely credited with being one of the first Aerosol Writers/Urban Artists to emerge from the UK, serving as an influence to some of today's top UK Urban Artists. Over the years, he has evolved professionally to have clients which include the BBC, Channel 4, EA Games, LucasFilm (Star Wars), MTV, The South Bank Show, as well as a well-known breakfast cereal.
On the community arts side of his portfolio, he has a strong background in both organising and facilitating a variety of creative mural projects and workshops. Working mainly in inner cities with disadvantaged youth and other young people (through children's arts charities such as SP8 Of The Art).
He has also been involved in projects in the US, Italy, France, Spain, Hungary, Romania and Ukraine, as well as all over the UK. One of his projects on the now fallen Aylesbury Estate in SE London, even won an award from the late Princess of Wales.
Employing an eclectic palette of media, ranging from spray-paint and acrylics to pastels and graphics tablets, he takes the inspiration for his paintings from the intrinsic beauty of nature, as well as a vast range of musical styles, urban and pop culture influences. Along with this, he describes his work as being a combination of 'liquid light' and 'visual music'.
ARTIST BIOGRAPHY
Selected Commissions:
Adios Cancer
House of Commons – Portrait of Deputy Speaker
Heathrow Airport
How Hip-Hop Changed the World – C4
London College of Communication
Advent Europe
Flash Film Festival – Barcelona
ExCel Centre – London
BBC
EA Games
LucasFilm (Star Wars)
MTV
The South Bank Show
ARTIST SUMMARY
Categories:
Paintings
Prints – Artist
Digital
Wall Panels
Other – Murals
Mediums:
Digital
Mixed Media
Paintings on Canvas & Paper
Photomontage
Spray paint Graffiti
Video/Film
Subject Matter:
Abstract
Architectural
Cityscape/Urban
Interiors
Music
Portrait/Figurative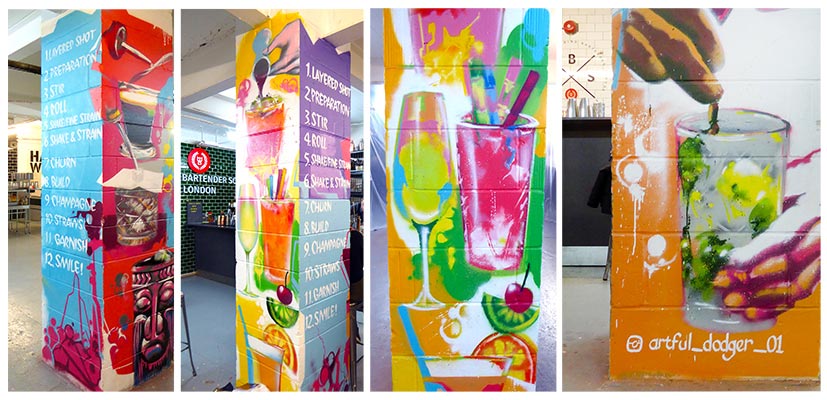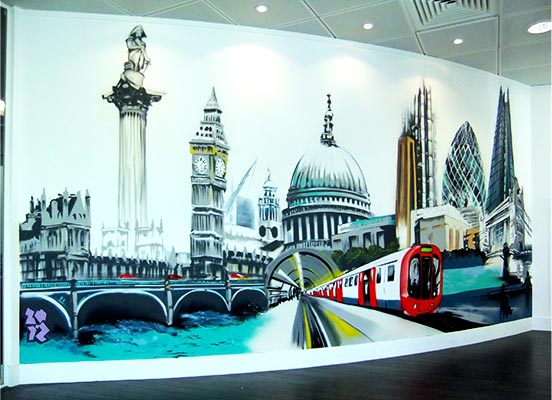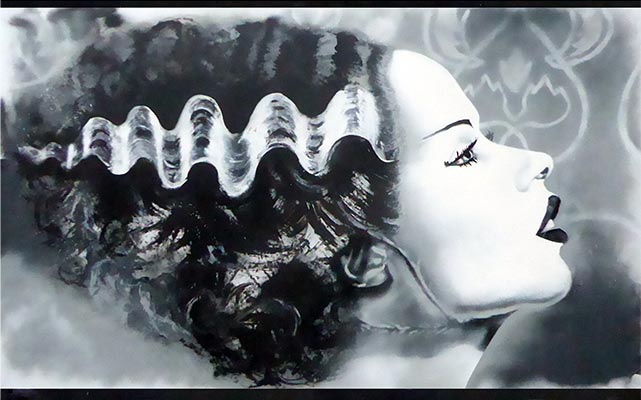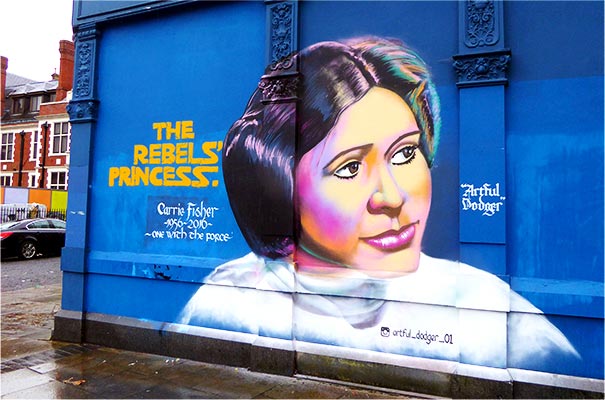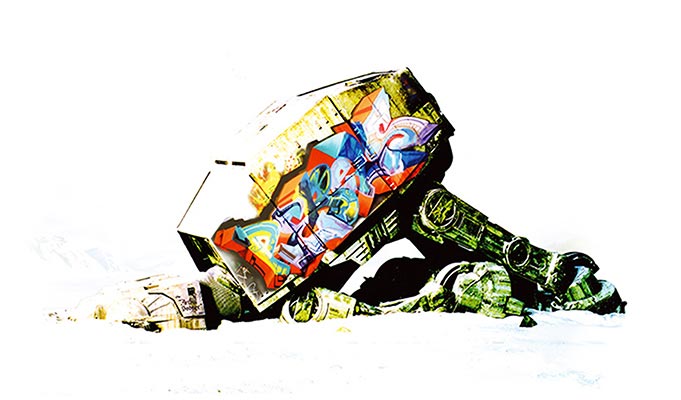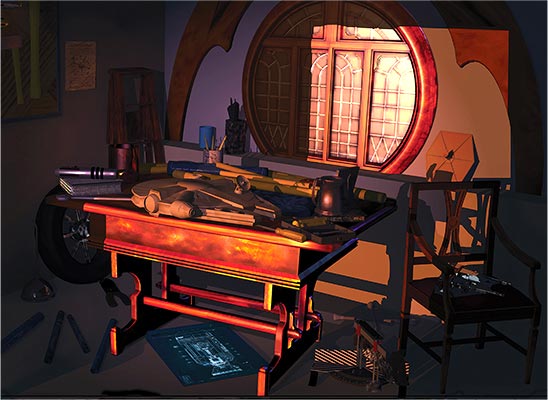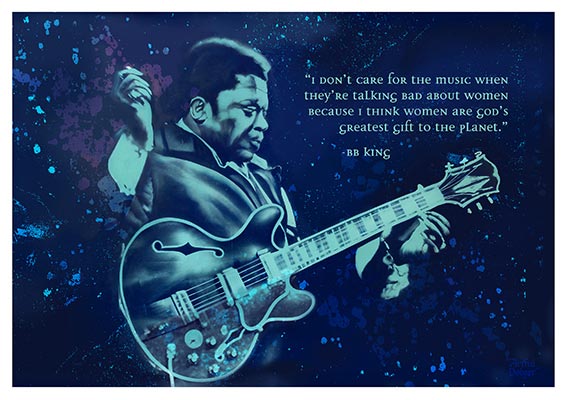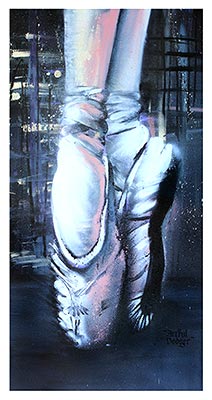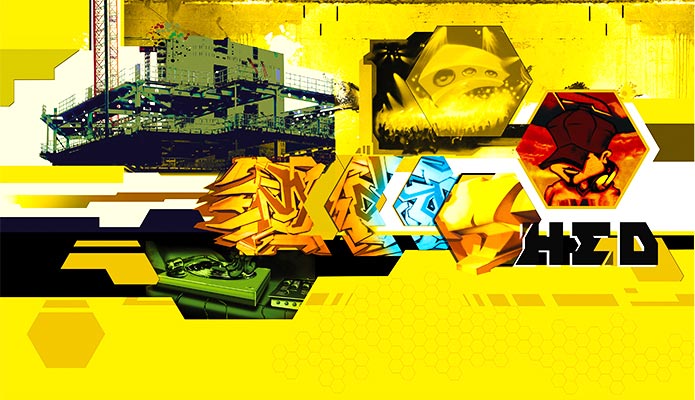 {"autoplay":"true","autoplay_speed":"3000","speed":"300","arrows":"true","dots":"true","rtl":"false"}
Enquire about Artful Dodger