Philip Melling works predominantly in metals creating an eclectic range of sculpture for exhibition, private clients and public installation.
He draws inspiration mostly from the materials he uses. Through concepts of movement and through experimentation he develops the shape of his sculptures.
His collection 'Elements' focuses on Earth, Air, Water and Fire and describing the reaction when those elements meet.
In developing the collection Philip Melling concentrated on using a repetitive form – curved metal bars, to generate concepts and capture the movement of elemental reactions.
Philip's sculptures are designed to work as sculptures for the home, office and garden, as well as larger scale installations for private or public spaces.
ARTIST BIOGRAPHY
Widely Exhibited within the UK and Internationally
Many commissions for both private, corporate and public clients made from bronze, copper, steel and stainless steel.
ARTIST SUMMARY
Categories:
Sculpture Type:
Mediums:
Sculpture – Metal-Fabricated
Subject Matter: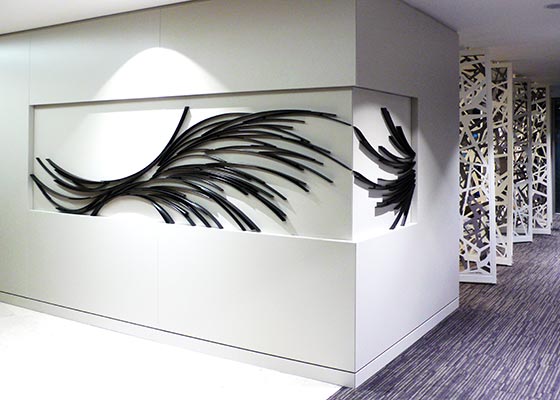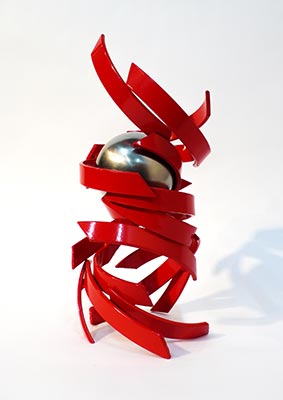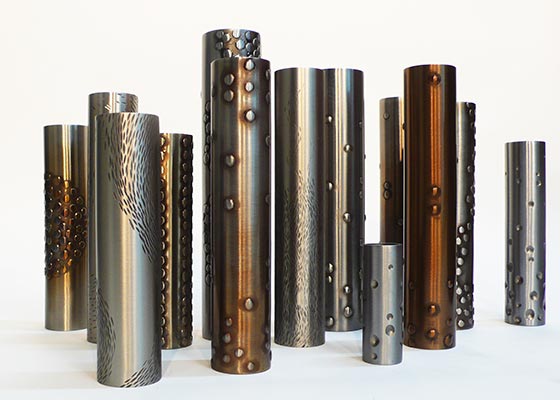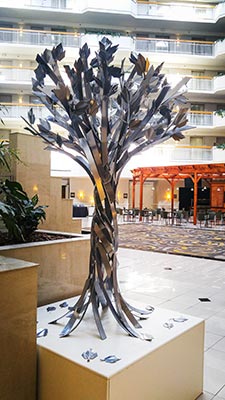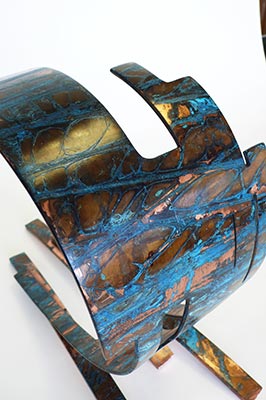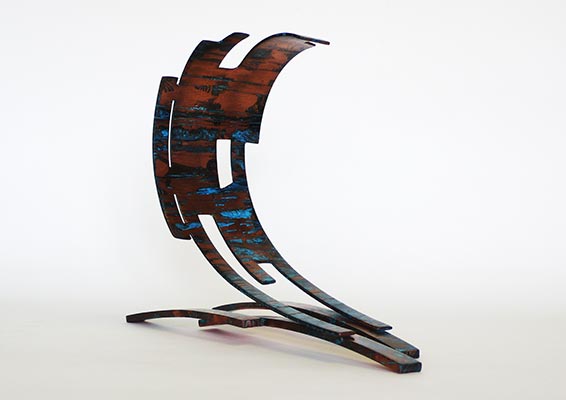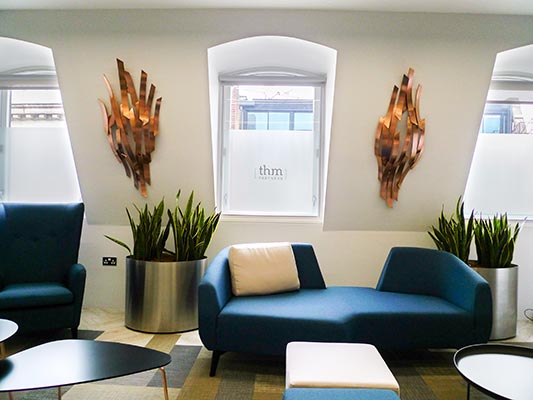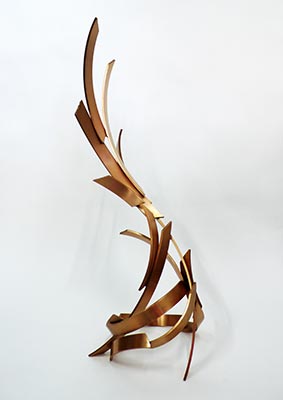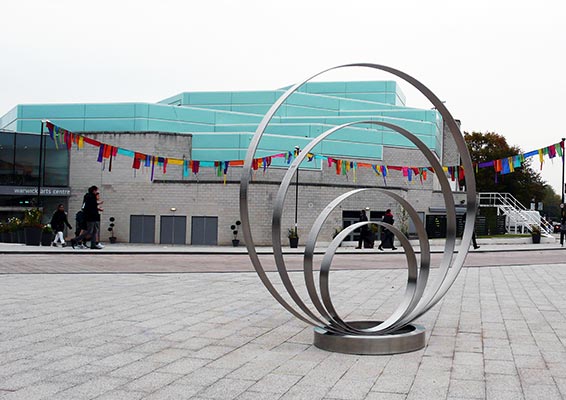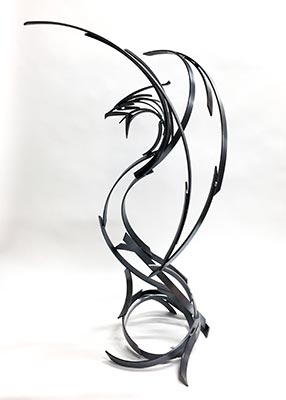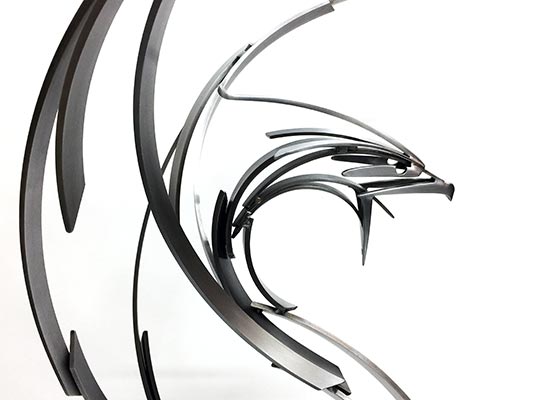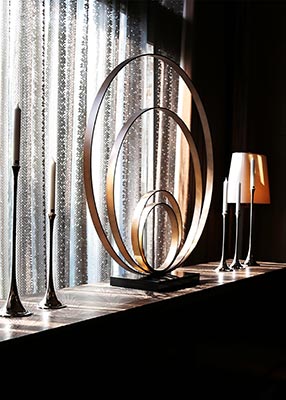 {"autoplay":"true","autoplay_speed":"3000","speed":"300","arrows":"true","dots":"true","rtl":"false"}
Enquire about Philip Melling