Patricia Mitchell draws inspiration from experiences gained through her extensive travels and conservation work in Africa, Patricia's love of nature, botany and global culture and tradition clearly resonates through her work as a mixed media artist.
PAPER: From the magic of a murmuration of starlings; the plight of global deforestation; a myriad of majestic African animals; origami diamonds; sculptured paper fish; origami Japanese slippers to even a colourful selection of bees, dragonflies and beetles – every piece Patricia sculpts from paper comes with a thought provoking narrative.
MESH: The other genre of her portfolio are her signature abstract elephant sculptures made with aluminium mesh,
coated with a mix of 24ct gold and Fools Gold. Her golden elephants can either be seen in family herds or alone, marching along on pieces of ancient drift wood, sourced from the Jurassic coasts of New Zealand. "No other wood will do – drift wood has withstood the test of time, yet it still holds its beauty, strength and power, much like our beloved elephants."
Behind the awe inspiring intricacy of Patricia Mitchell's paper and mesh sculptures, there always lies an empowering story which can be either be absorbed, be viewed in passing or can be used as an interesting topic to research and to discuss.
ARTIST BIOGRAPHY
Selected Exhibitions & Commissions
Nadia Waterfield Fine Art, Hampshire
Libby Blakey Interiors, Hungerford
Great Scotland yard Hotel, London SW1
Annoushka, London SW3
Annoushka, London W1
Annoushka, Claridges, London W1
Cricket Fine Art, London & Hungerford
William & Son, London W1
Hollandridge Group, Oxfordshire
ARTIST SUMMARY
Categories:
Sculptures
Installations
Wall Panels
Sculpture Type:
Mediums:
Mixed Media
Gilded Aluminium Mesh
Sculpture – Paper
Sculpture – Wood
Sculpture – Other
Subject Matter:
Abstract
Animal/Botanical
Geographical
Interiors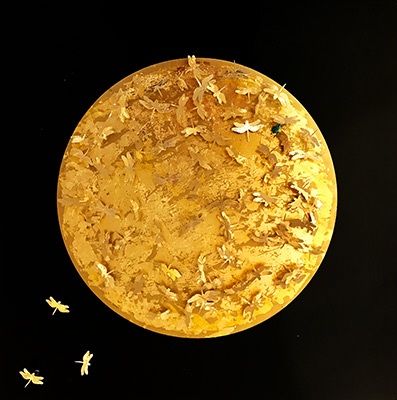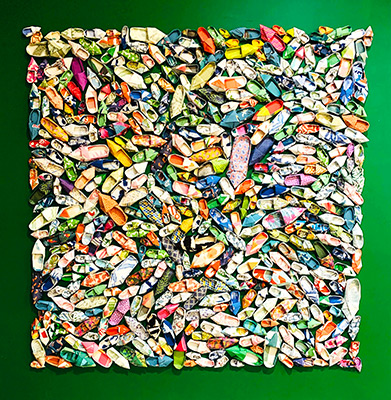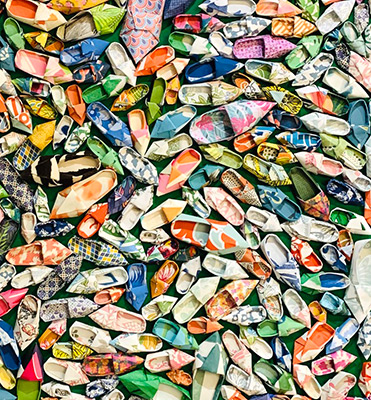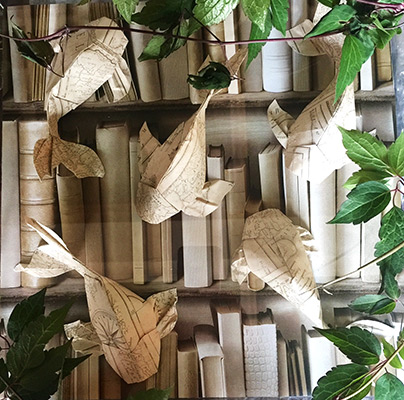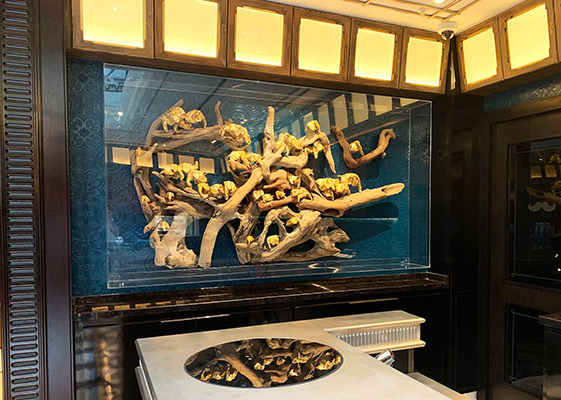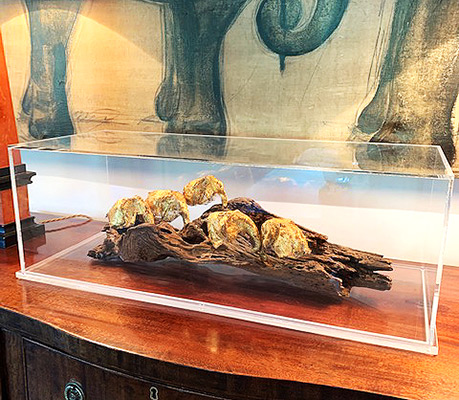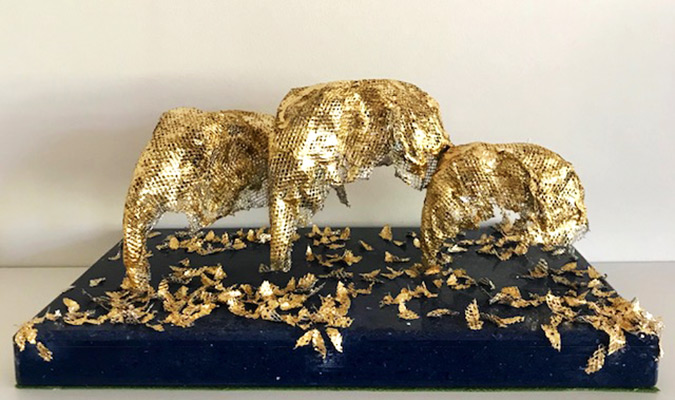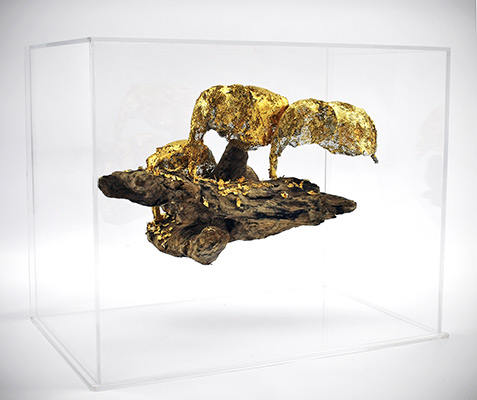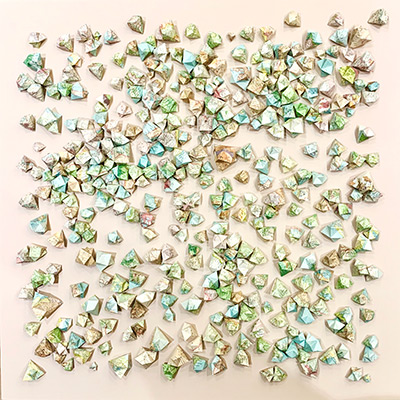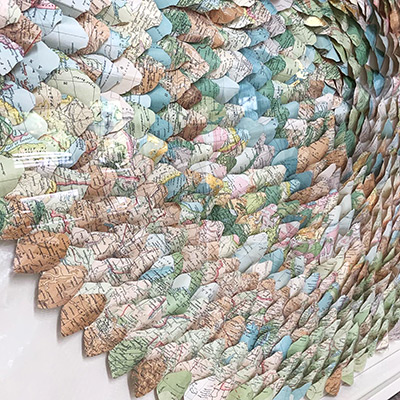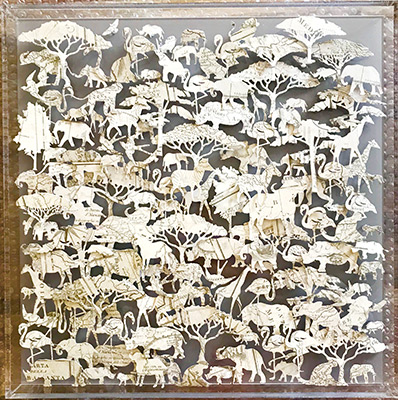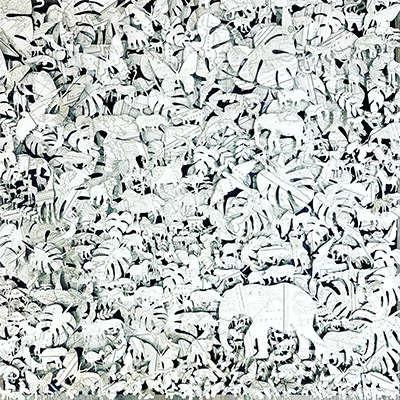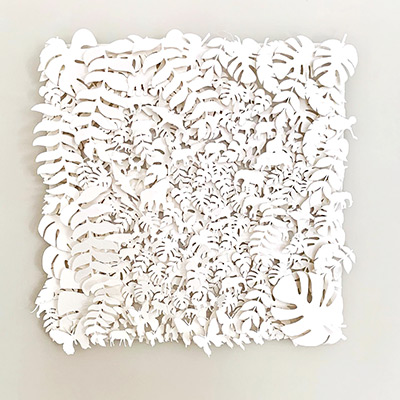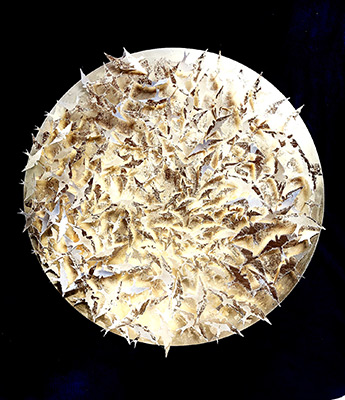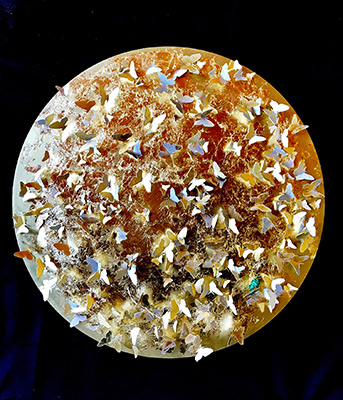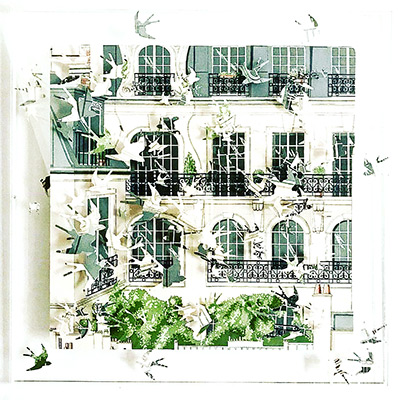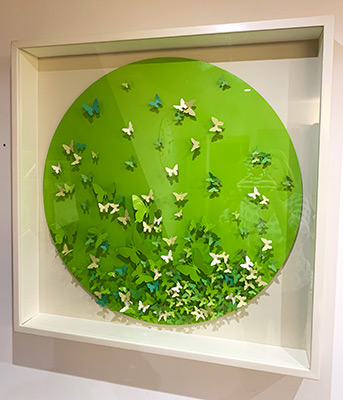 {"autoplay":"true","autoplay_speed":"3000","speed":"300","arrows":"true","dots":"true","rtl":"false"}
"No other wood will do – drift wood has withstood the test of time, yet it still holds its beauty, strength and power, much like our beloved elephants."
Patricia Mitchell
Enquire about Patricia Mitchell