Olly Fathers uses simple geometric shapes and forms to create visually stimulating works that intend to play with space and take the viewer on a visual journey.
He uses a variety of materials, assembling them in different ways to make works that reference a variety of inspirations from Architecture, design, culture including early computer technology and graphics but also Bauhaus & the Memphis design movement.
His work demonstrates the fun the artist has in creating these works, the creation of these works is very much in the process of making. Fathers sees them almost like a puzzle that he works on until they feel complete.
Since graduating from Wimbledon College of Art from BA in painting in 2010. Olly Fathers has exhibited as part of the Saatchi Gallery, 'Harder Edge' & 'Micromegas' exhibition as well as being invited to take part in the RA Summer Exhibition.
He has completed many commissions including a shop front in Carnaby Street, offices in central London, a rooftop mural for the Jealous Gallery as well as a mural for the entrance of The Other Art Fair (in conjunction with James Rogers) which was a fully interactive, augmented reality mural spanning 12m wide. Together these commissions demonstrate the great versatility of the artist and his work.
Recently, in a prestigious commission, Olly Fathers was selected to create ITV Creates Ident –  https://www.youtube.com/watch?v=Y9050UuXVE0.
ARTIST BIOGRAPHY
Selected Commissions:
ITV Indent
Other Art Fair Entrance
Shop Front – Carnaby Street, London
Jealous Gallery Rooftop Mural, London
Office Commission – Central London
Selected Exhibitions:
Saatchi Gallery – Harder Edge
Saatchi Gallery – Micromegas
RA Summer Exhibition
ARTIST SUMMARY
Categories:
Prints
Paintings
Sculptures
Installations
Mediums:
Paintings
Prints – Artist
Sculptures – Paper and Wood
Spray Paint Graffiti
Installations
Video/Film
Subject Matter:
Abstract
City/Urban
Transport/Aviation/Marine
Available for Commissions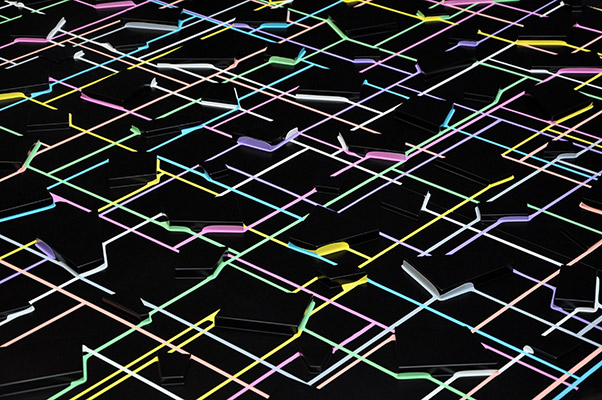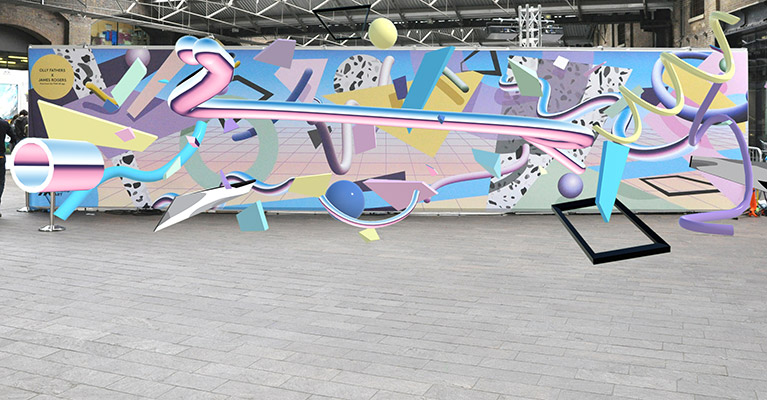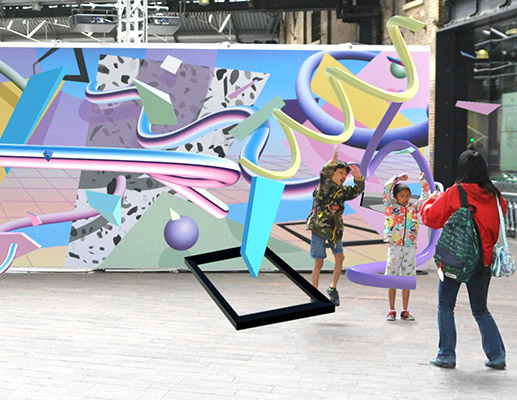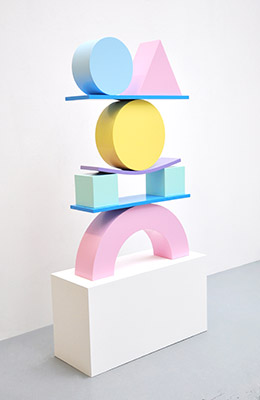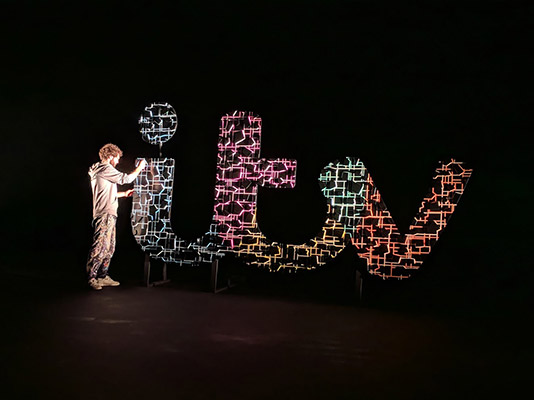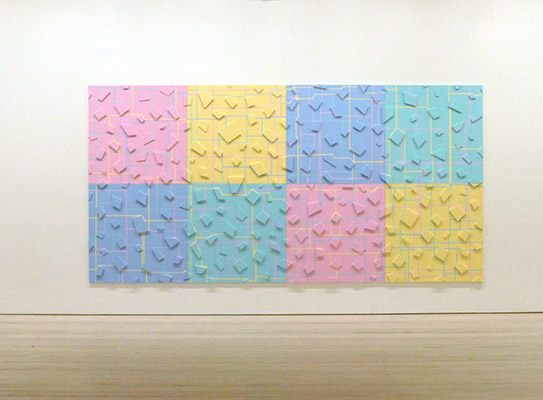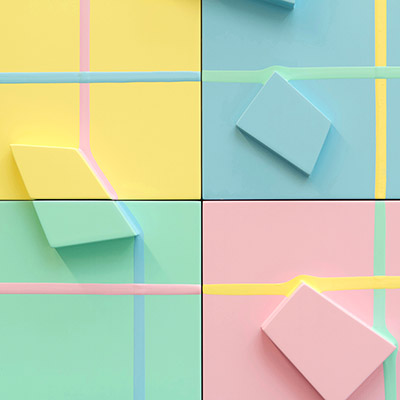 {"autoplay":"true","autoplay_speed":"3000","speed":"300","arrows":"true","dots":"true","rtl":"false"}
Enquire about Olly Fathers