Julia Brooker paints on aluminium because she was seduced by the way it reflects light off its metal surface through veils of transparent colour. She revels in the sumptuousness of paint as it sits on the cool surface and is driven in the attempt to make beautiful paintings.
Some of her paintings have the instant appeal of vivid jewel like colours. Others are more subtle and layer veils of sepia, black, white and grey. Increasingly she combines drawing with painting to make multi layered paintings.
'When the viewer gets close I hope they will enjoy the tiny accidental droplets that fall, the 'hand-made-ness' of the paintings. Closeness should offer up more, a desire to touch the surface, a stillness.'
Julia Brooker studied ceramics before she became a painter. Those luscious crystalline glazed surfaces like cake icing on coarse clay, and her love of gorgeous textiles are both reflected in the surface qualities of her paintings. She finds ways to weave layers of paint and textures together. Julia is always pleased by the way people want to touch her paintings to see how they feel.
View Current Artworks
ARTIST BIOGRAPHY
Selected Exhibitions
Oita Art Museum, Japan
Orie Gallery, Tokyo
Van der Plas Gallery, New York
Curwen Gallery, London
Selected Commissions
Nijubashi Building, Tokyo
Pier Hotel, Hong Kong
LifeHub@UpBund, Shanghai
Institute of Chartered Accountants, London
European Finance Centre, Hangzhou, China
USB Bank, Hong Kong
Exchange Tower, Canary Wharf, London
ARTIST SUMMARY
Categories:
Mediums:
Painting on Panels
Acrylic Paint on Aluminium Panels
Subject Matter: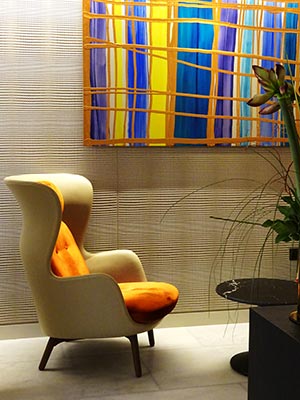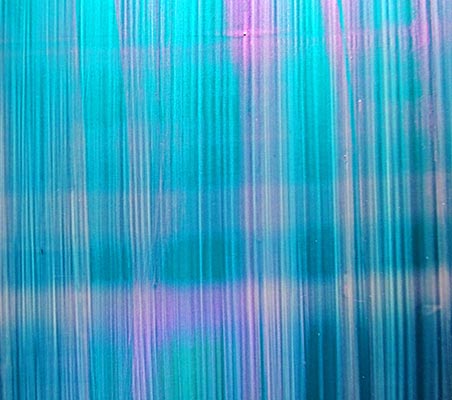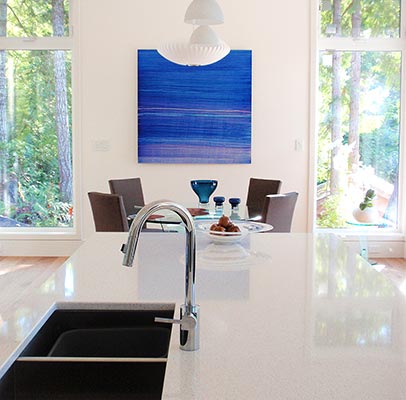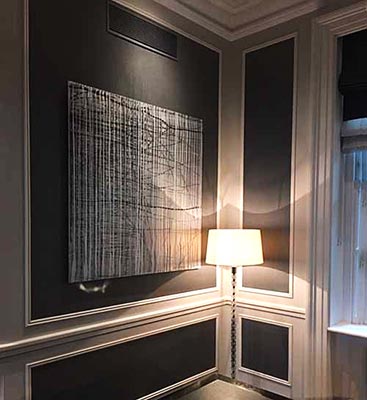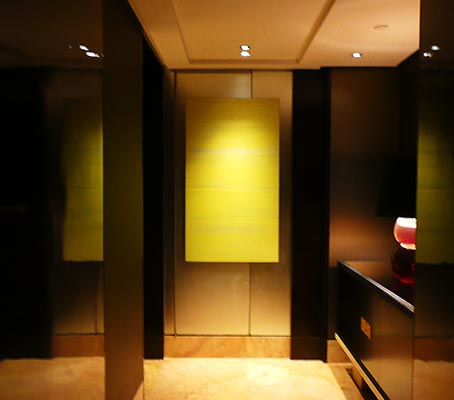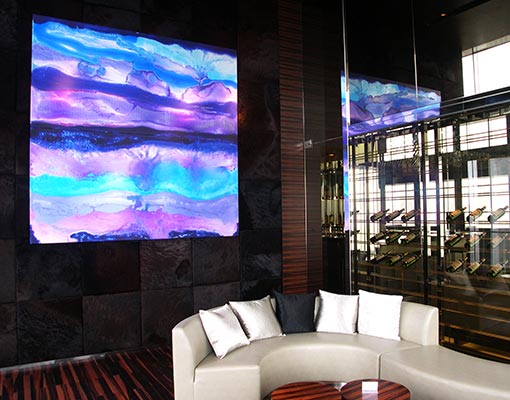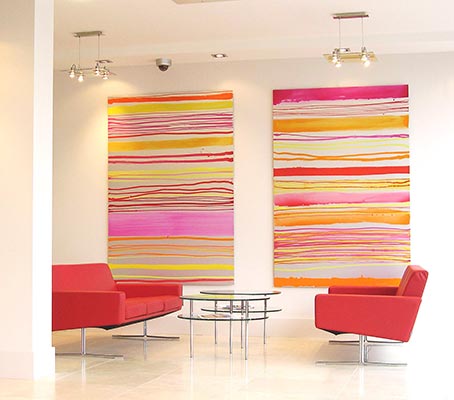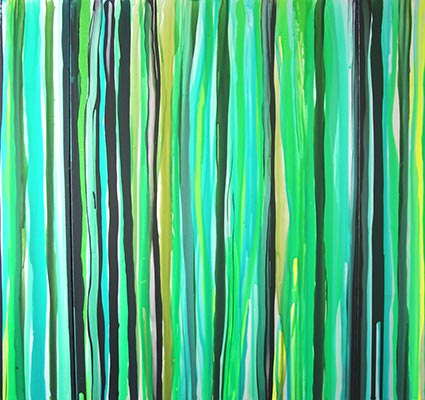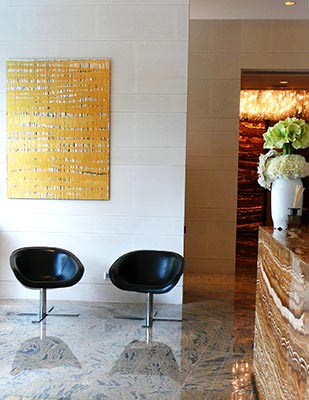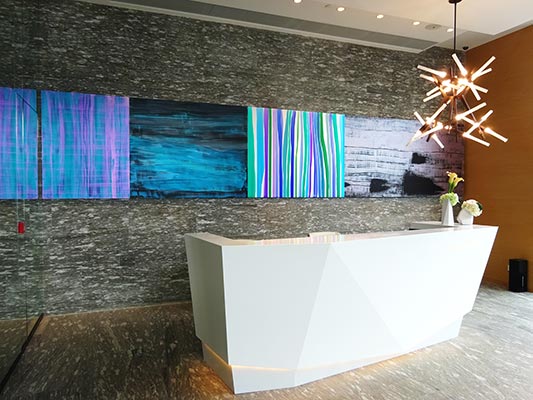 {"autoplay":"true","autoplay_speed":"3000","speed":"300","arrows":"true","dots":"true","rtl":"false"}
'When the viewer gets close I hope they will enjoy the tiny accidental droplets that fall, the 'hand-made-ness' of the paintings. Closeness should offer up more, a desire to touch the surface, a stillness.'
Julia Brooker
Enquire about Julia Brooker